Upperclicks (PT. Digital Kaliber Internasional) is one of the best digital marketing agency in Indonesia. Gaining trust, increasing engagement, and bringing more conversion by running the most suitable digital marketing strategies for your business, is the goal we aim to achieve.
With more than 4 years of experience, we have handled many Indonesian and international companies from different niches. We not only act as a third-party agency, but also become part of your team. We are the best partner and most trusted with professional services.
Local & International Clients
Meta & Google Certified Professional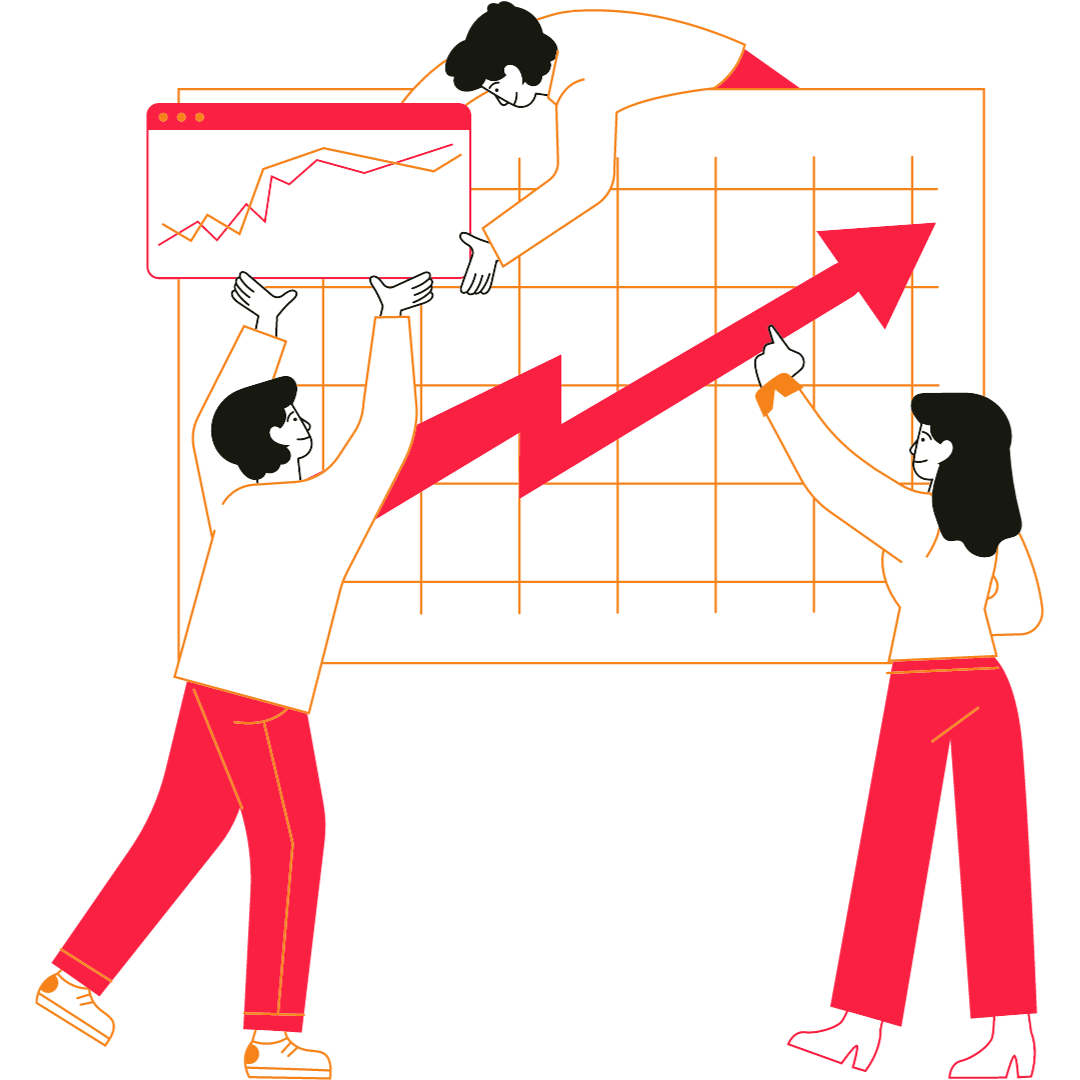 We offer to run, manage, maintain, and optimize your business in Google Ads. We have handled many varied business, from small to national-wide companies and therefore, we have experienced on providing the most suitable strategies for your business.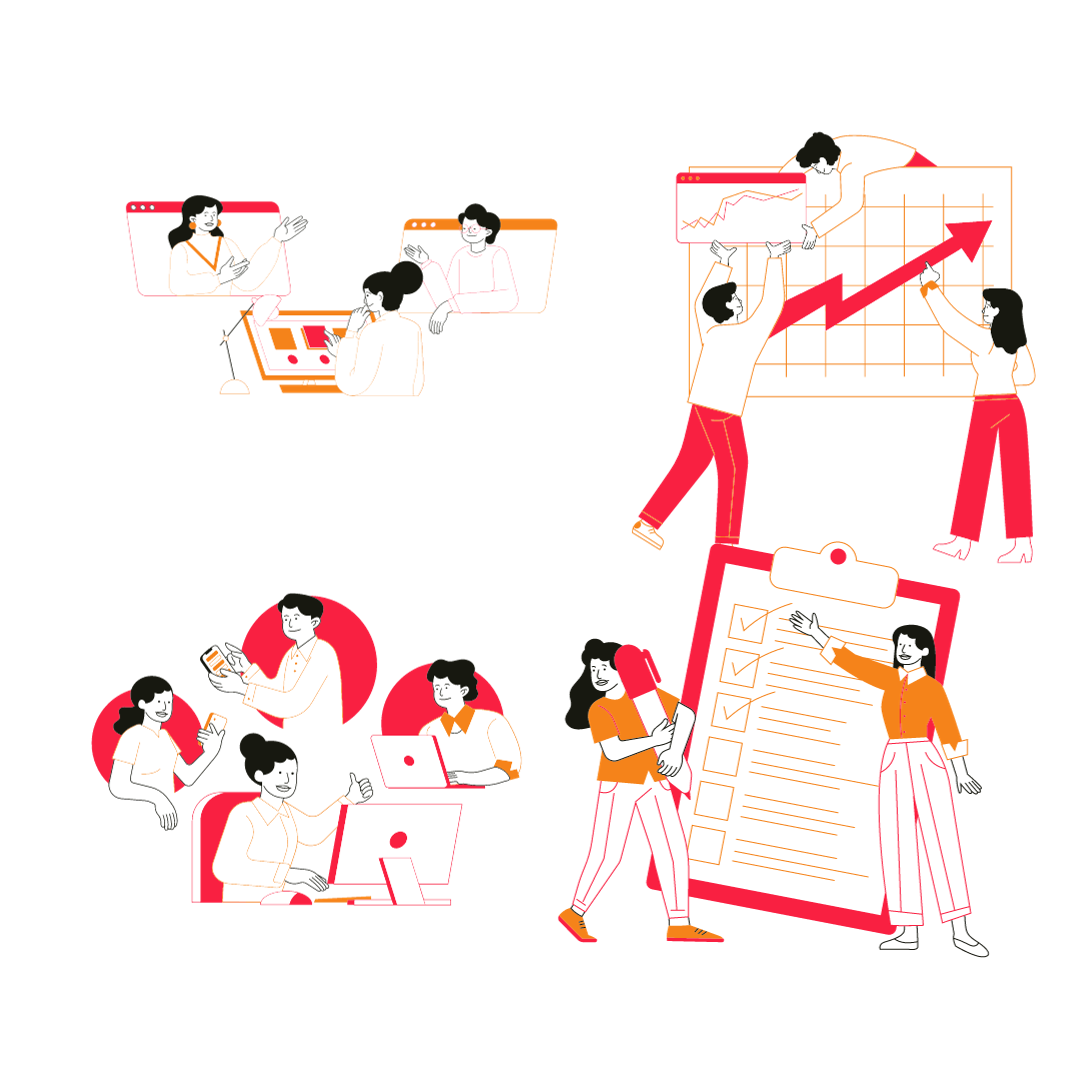 Want to run your business in Meta Ads as well? Upperclicks can help with that!
We offer to run and optimize your business in Meta Ads. With experiences we have, we believe that we can help to broaden your business with social media platform such as Facebook and Instagram.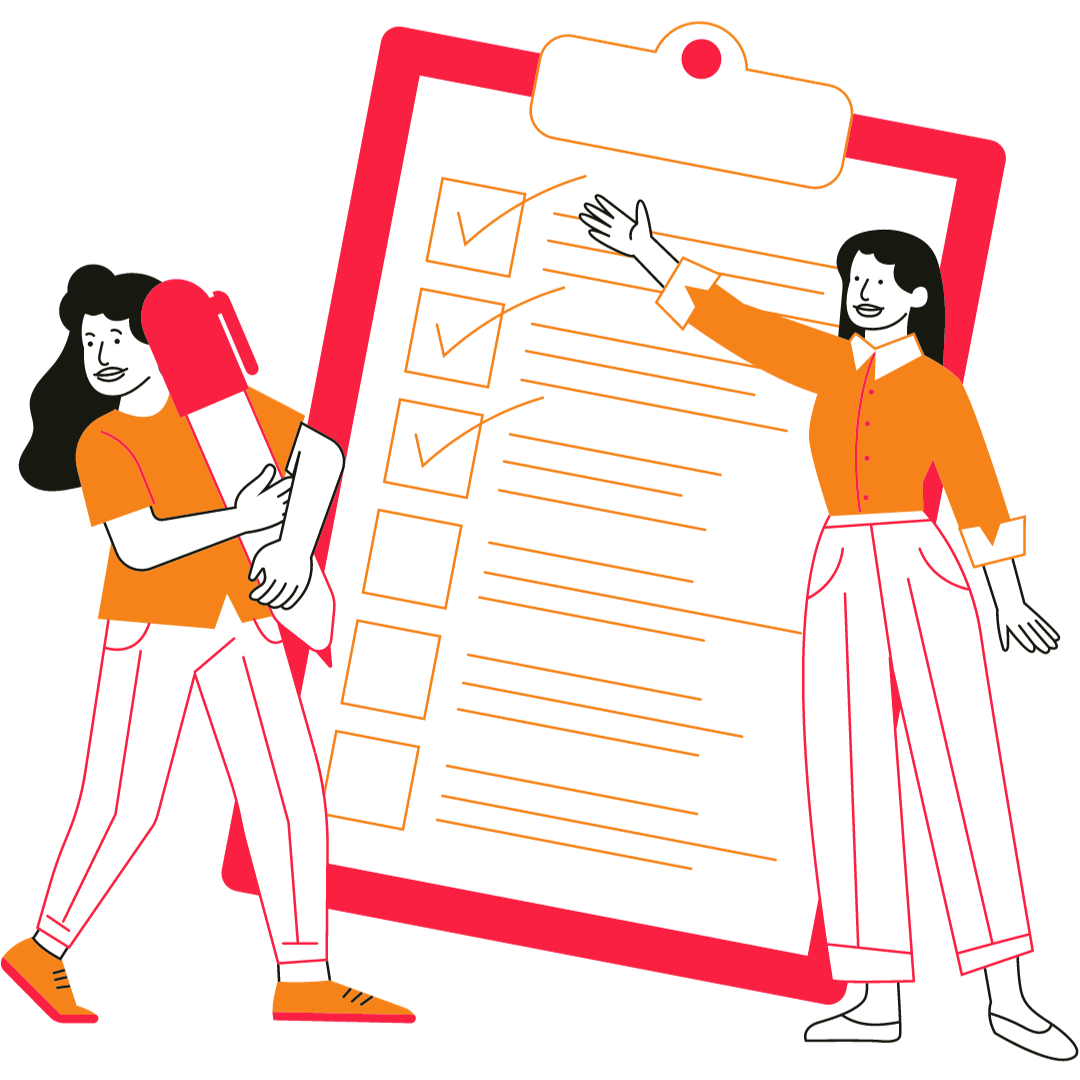 Want to have a website for your brand / business? Or do you need help to maintain it?
Upperclicks offer to build your website from zero to hero! Not only creating a website that pleasing to see, we also help to make a website that can bring potential leads for your business.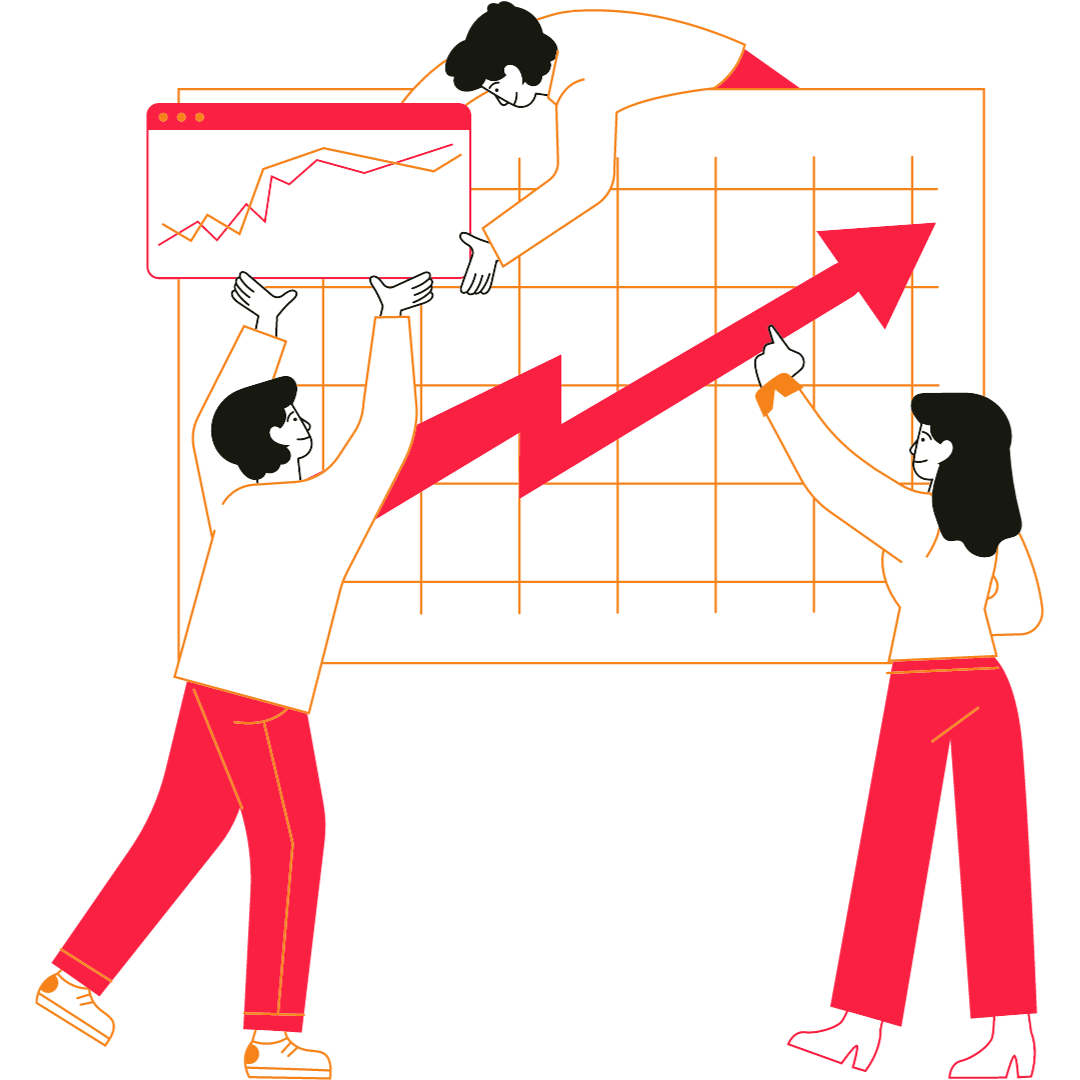 We offer to publish your business in online media platform. We have excellent relationship with some of the best online medias such as Kompas, Tribunnews, Detik, and many more. This is the time to make your business get more impression and increase your business value.
WE ARE TRUSTED AND PROFESSIONAL
We don't have any hidden budget. If you run ads with us, you can see your own ads dashboard and its performances.
We provide the best strategies that are proven successfully give maximum profit for our clients.
We are Premier Google Partner certified, which is 1 of the other 22 Google Partners in Indonesia. Click here to see our certification!
We not only work as a third-party, but we become part of your business, so we have the same vision and can collaborate effectively.
We have competent and professionals teams, your business is handled by the right hands!
"Since 2016, I decided to be a full time internet marketer, where I have chances to help many business in Indonesia to run their internet campaigns.
I help them to scale up their business specifically on paid traffic, which are Google Ads, Meta Ads, even TikTok Ads. I run digital marketing strategies that suit their business the best."

Ruko SpringHill Royale Suites N0 6
Jl. Damar, Kemayoran, Jakarta Pusat